Latest ATH News
26 Apr 2020

: When is the prizegiving?

04 Mar 2020

: Scores and prizes announced. <!li <!li

16 Jan 2020

: Solution released. <!li <!A comment starting 'gAd' has been altered. <!li><!span class="date"26 Dec 2019><!/span: Picture on page 6 changed.> <!li <!li

<!li><!span class="date"22 Dec 2019

: <!Correction made to code on page 8.>

20 Dec 2019

: The hunt has been released. <!li

<!(See "About" tab on this site.)

18 Nov 2019

: A poster for the 2019 hunt can be found here, with a postscript on this site.
<!li><!span class="date"12 Nov 2019<!/span> <!Please mail ATHMMXIX@gmail.com if you wish to allow the Setters access to your online discussion group.>
<! The <2019 ATH will be released in December.

05 Jul 2019

: Future ATH setters are confirmed as

Apopheniacs Anonymous

(

2020

) &

James Medhurst

(

2021

). Volunteers for 2022 and beyond are invited to apply here.

Pablo's Armchair Treasure Hunt
This is an archived copy of Pablo's Armchair Treasure Hunt home page at the end of ATH2019. Links to ATH2019 information are operational, Home and Pablo's ATH logo link return to the 2019 Archive page and all other links simply reload this page.
Welcome to Pablo's Armchair Treasure Hunt! This annual hunt has been running for over 30 years. Just before Christmas, a setting team buries or hides a small box somewhere in England, and posts on this website a set of elaborate puzzles and clues that reveal the hiding place. The challenge is to be the first to unearth the box, which usually takes a dedicated team anywhere from a week to a month.
---
The November 2019 edition of the ATH Newsletter may be found here. If reports are to be believed, the threat of legal action has necessitated a complete redrafting of this year's Hunt.
Lady Emma has requested we add: "Thank you to all the Newsletter readers for their kind messages of condolence. Sir Charles wished his ashes to be scattered abroad, in a country well-suited to his creations. With this aim, a coach will be departing very early this morning from Leicester Square. All who wish to come are welcome, but please be punctual and mention the booking reference ONCRKAZM to the driver, who is our eldest. My husband loved hill-walking, especially in places with nearby hostelries for when he began to flag: that's a big plus!"
<!font color=red>Monday December 9th: The UK hunt release clock is ticking...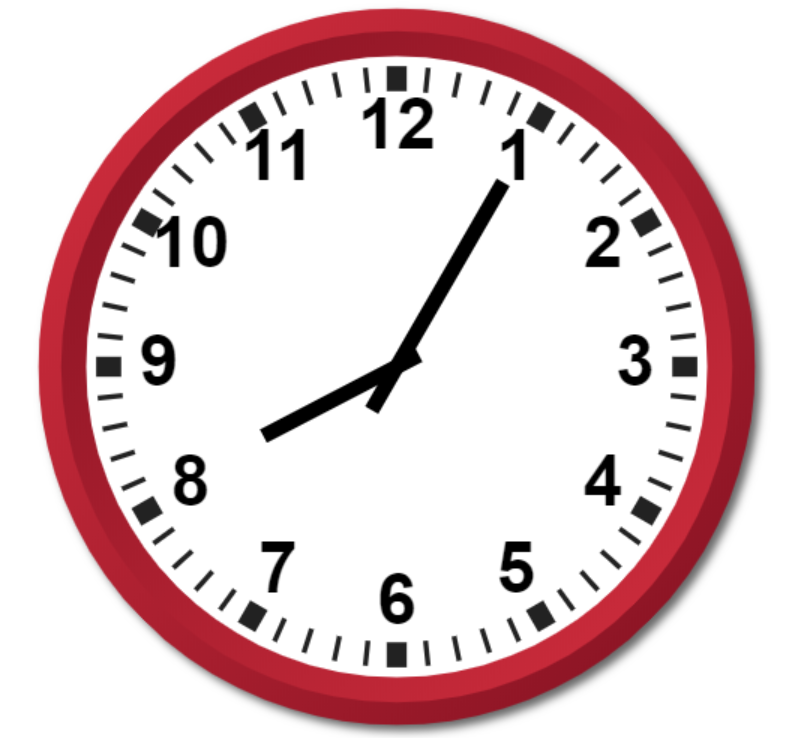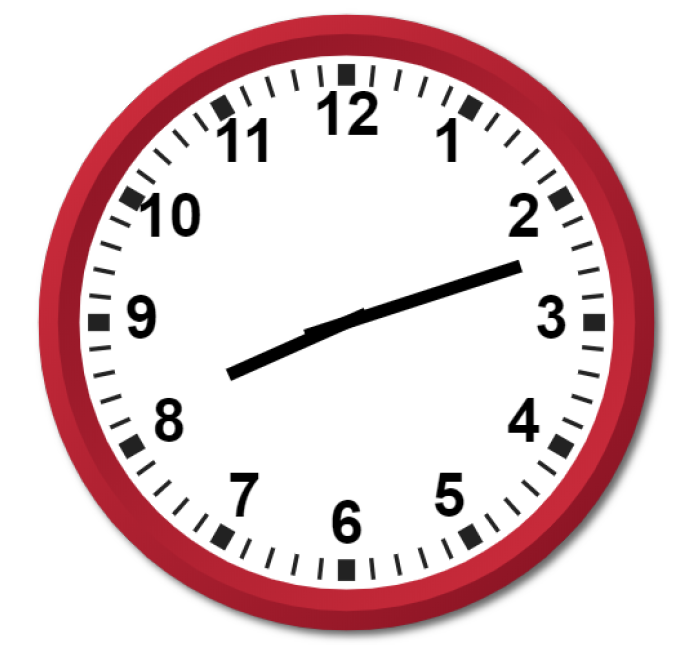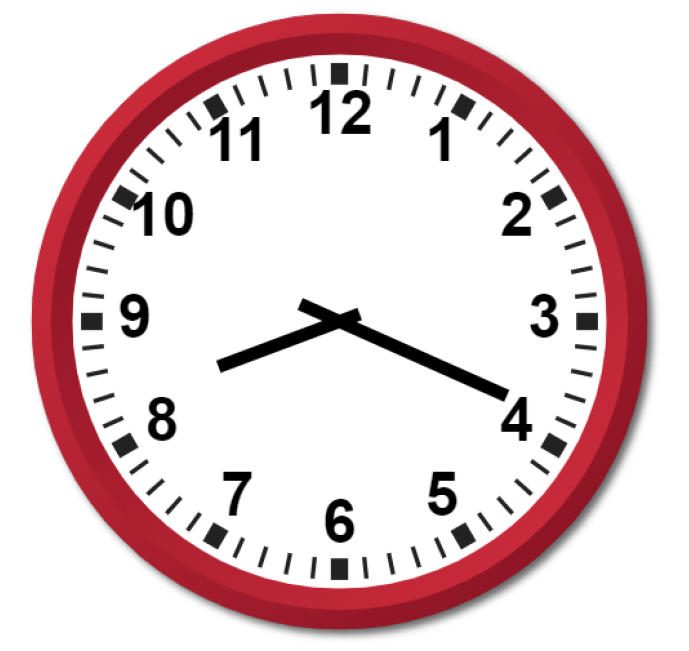 ... towards what would have been dinner-time tomorrow, were it 1582 in Lyon.
Friday December 20th: The 2019 Armchair Treasure Hunt can be found here. As usual, the target is a box, hidden somewhere in SE UK. If you find it, obey the instructions inside and replace it as it was.
<!p The Treasure may be located from an Armchair with a hard copy of the Hunt document alone, but some things may only make sense if you visit the site itself, peruse the online version and read the Newsletter. If your team is unable to visit the treasure site in person, you may register a "virtual find" by sending ATHMMXIX a very detailed description of the box's location. Virtual finds will be ranked separately from actual, muddy finds.
<!font color=red Sunday December 22nd: A letter was sliced from the front of the first code on page 8. The string <!font color=black LCFPDPGETSIGPTENDIUHSLDLIUIPNPUOWODQZ should read <!font color=red W<!font color=black LCFPDPGETSIGPTENDIUHSLDLIUIPNPUOWODQZ <!font color=red Apologies. <!font color=black> <!This error was a result of either government cuts or Setter incompetence.
Wednesday December 25th: For (some of) those not celebrating today, see

<!font color=red Thursday December 26th.

Monday December 30th. As promised, the Muddy Boots award is announced here.
<!A hidden comment starting 'gAd' has been replaced with <!something less unhelpful.

<!The hunt is planned to end at <!Still a week to go, including a weekend!

Saturday Jan 11th Pablo's ATH - unremitting, relentless labour. Just two more days to find the box, locate ATHEXIT and submit your entry.

<!Prizes will be awarded to the first few teams to find the treasure, for the best entries received, and for anything the Setters feel is appropriate. This might include the most successful newcomers to the Hunt and the most amusing entry. In addition, some teams may be eligible for prizes from the Sports and Social Club, for example if they include an employee of a suitable company that doesn't wish to be mentioned online in this context. Let us know if that may apply to you.>

Tuesday Jan 14th: And the Hunt has closed. Thank you collectively for finding the Box and ATHEXIT.

<!We encourage you to <!We have received entries from AlcoholusLubricatum, Almost Last Again, Apopheniacs, Arthur and the Three Agathas, ATH Unicorns, Beef Leamington, Stalemate in the Library aka Burghfield Burghers, Cachew Nuts, Cavell team, Chiltern Fellowship, daphneHQ, David Kee Team, DinnaeKen, FiveMinutesFaster, Forge Ahead, Johnny from Donny, No Management Potential, Psychologicals, Puzzle Club, PuzzleTome Team, Raiders Up the Wrong Bark, Rookies Redux, Stragglers, Strange Brotherhood, swot, Team Millers, Team Norway, Team Poirot, Team Roboogle AftermATH, Team Sociometry, The Eh? Team, The Famous Five, The Magpie, The Mullitovers, The Mysterious Case of the Muddy Boots, The OWLs, The PATHfinders, The Water Rats, Twelevepack, Unstable Geniuses, and Sherri and the Elves.

Thursday Jan 16th: The solution, marking documents and some tales may be found here. <!p.

Wednesday March 4th Results available here.

Sunday April 26th A corrected roll of honour has been released - no changes to the prize-winners. You will not be surprised to hear that plans for the prize-giving have had to be put on hold. Depending how things develop, we shall aim to hold the prize-giving in the early autumn or late summer. Unless people would prefer a virtual prize-giving? <!p In the past, some teams have permitted the setters access to online groups where they discuss the Hunt. If you are willing to do this please let us know. No advantage or disadvantage will accrue to any team so doing, and the setters will never contribute to such a group nor reveal anything on it.

<! Please address any Hunt-related correspondence to ATHMMXIX@gmail.com .<! Please do not post Hunt-related discussions on public fora or websites.